Welcome to Nutrition Services!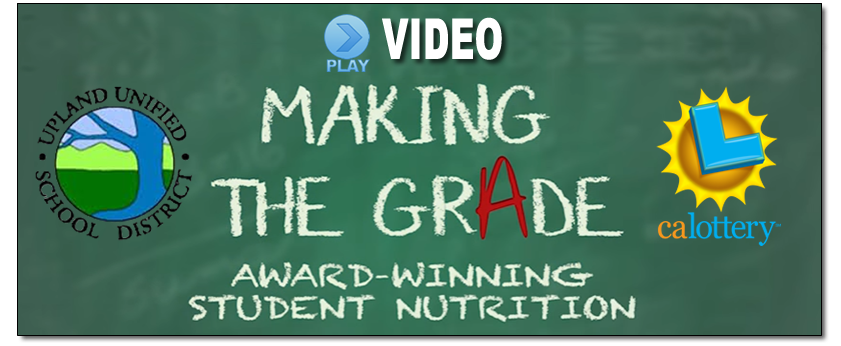 Click here to view Upland Unified School District's Nutrition Services video created by the California Lottery
| | | |
| --- | --- | --- |
| | | Congratulations to Baldy View, Citrus and Upland Elementary on being the first recipients of the HealthierUS School Challenge Award in San Bernardino County! |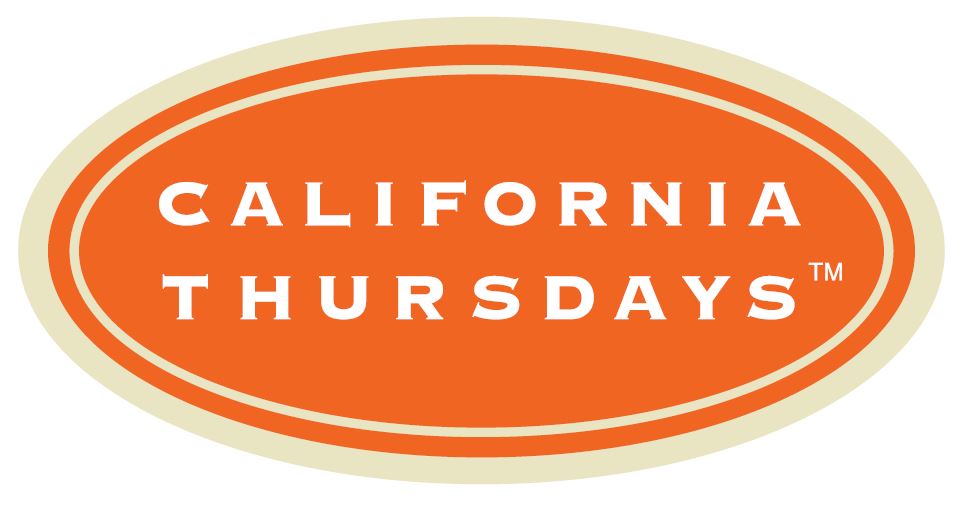 What is California Thursdays®?
Apply Online for Free and Reduced-Price Meals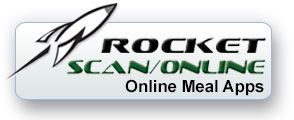 Free and Reduced-Price Meal Applications for the 2015-16 school year are now available. To apply, please click the Rocket Scan/Online icon. You will be notified by mail of your child's status. Until you receive notification, you must provide your child with a lunch from home or lunch money.
The Nutrition Services department is made up of a team of food and nutrition professionals that are dedicated to students' health, well being and their ability to learn. We support learning by promoting healthy habits for lifelong nutrition and fitness practices.
Meals, foods and beverages sold or served at schools meet state and federal requirements which are based on the USDA Dietary Guidelines. We provide students with access to a variety of affordable and appealing foods that meet the health and nutrition needs of students.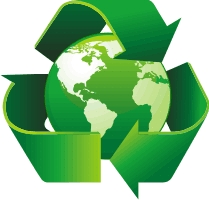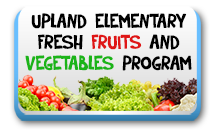 Click here to signup for Going Green.